Values and ethos
The nursery's philosophy remains the same today as when it first opened in 1986.
Our aim is to help develop happy, confident children with a curiosity for the world around them. We provide each child with exciting, rewarding activities and experiences that are appropriate for their age and development within an inclusive setting. We know children learn best when they are happy and so play is central to everything we do.
---
Our fees
We are registered with the following schemes:
Nursery funding for three and four year olds (starts the term after the child reaches three years of age).
Salary sacrifice childcare vouchers.
London Borough of Richmond upon Thames' Early Education Funding (click here for more information).
Liane
Nursery Manager
Mother of two
BA(Hons) in Early Years
NVQ Levels 3 and 4 in Early Years Care and Education
Level 3 safeguarding Designated Lead
SENCO
Paediatric First Aid Trained
18 years experience in childcare and nursery education
Carol
Deputy Manager
Joined The Ivytree in 1995
Deputy Safeguarding Designated Lead
Mother of two
Paediatric First Aid Trained
Deputy Safeguarding Designated Lead
NVQ Level 3 in Early Years Childcare and Education
18 years in childcare and nursery education
Jenny
Room Leader Ivytree Room
Mother of four
NNEB
Level 2 safeguarding training
Paediatric first aid trained
26 years in Early Years education
Jo
Room Leader Sycamore Room
Mother of three
Post Graduate Certificate of Primary Education
BA Single Hons English
Level one safeguarding training
Paediatric First Aid Qualification
25 years in education
Maxine
Early Years Educator
Joined The Ivytree in 2003
Mother of three
NNEB
SENCO
Paediatric First Aid trained
Level 3 safeguarding training
23 years experience in nursery care and education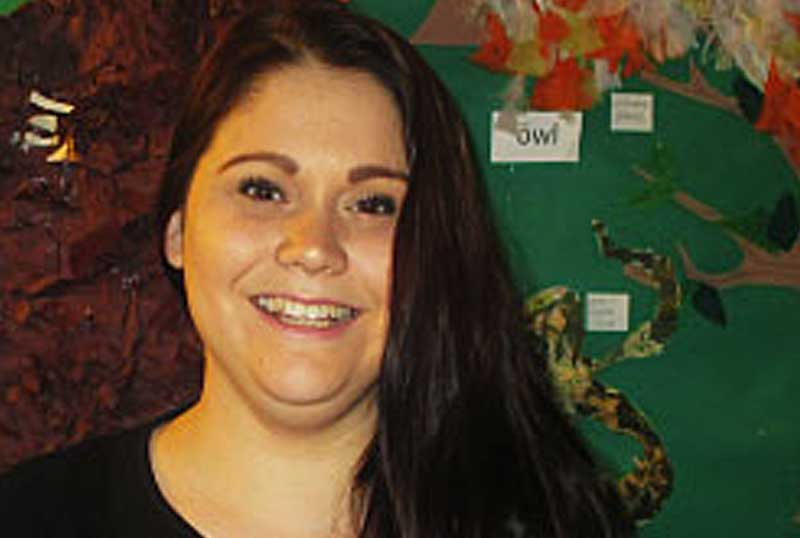 Donna
Early Years Educator
Mother of one
Paediatric First Aid trained
Level 2 safeguarding training
NVQ level 3 in Childcare and Education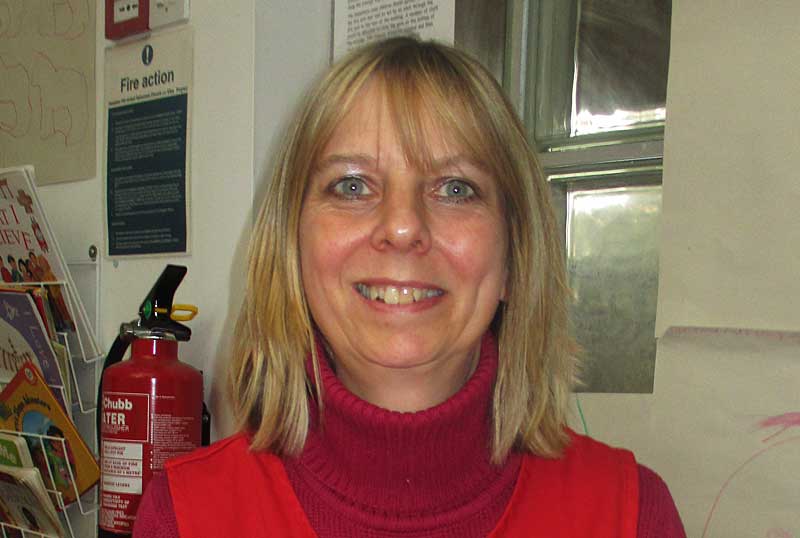 Julie
Early Years Educator
Mother of two
Paediatric First Aid trained
Level 2 safeguarding training
NVQ level 3 in Childcare and Education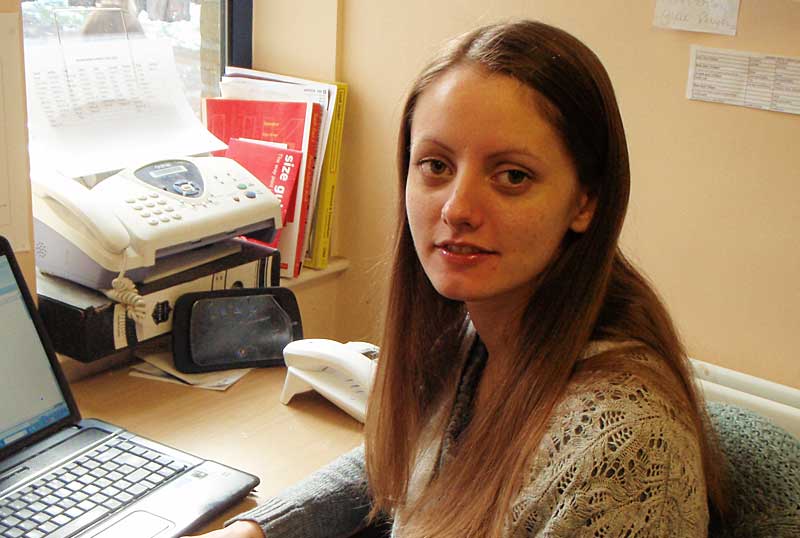 Chrissy
Early Years Educator
Joined The Ivytree in 2007
Paediatric First Aid trained
Level 2 safeguarding training
NVQ level 2 in Childcare and Education
9 years experience in nursery education
Christina
Nursery Assistant
Paediatric First Aid trained
Level 1 safeguarding training
NVQ level 2 in Childcare and Education
4 years experience in nursery education
Julie
Trainee Nursery Assistant
NVQ Level 1 and 2 in Early Years Care and Education
Paediatric First Aid trained
Mandy
Financial Administrator
Joined The Ivytree in 2006
Mother of two
Montessori Nursery Foundation Teaching Diploma
17 years of early year experience
Paediatric First Aid trained
Level 1 safeguarding training
Barbara
Ex-parent, now voluntary worker
Library duties Tuesday mornings
BA HONS University of London French and German 1973
PGCE Avery Hill College of Education 1974